TV Soapies
You have been pronouncing "Muvhango" wrong this entire time, this is how you say it
You have been pronouncing "Muvhango" wrong this entire time, this is how you say it
Muvhango has been our screens for as long as I can remember. That show has existed for more than 15 years now. It has given us some of the best actors and actresses. Look at the likes of Sindi Dlathu, they all started out in Muvhango and she was quiet popular because of Muvhango before she even went to act on The River.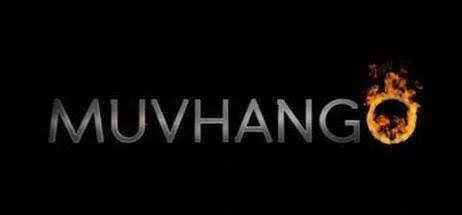 Muvhango is a story about the vhenda culture mostly but it also deals with integrating life of the city and the life of the village.It teaches a lot of people about chieftancy and a lot of evil and good surrounding who gets to sit on the chair.It shows us just to how many sick lengths people will go to just to get what they want even if it means sabotaging others.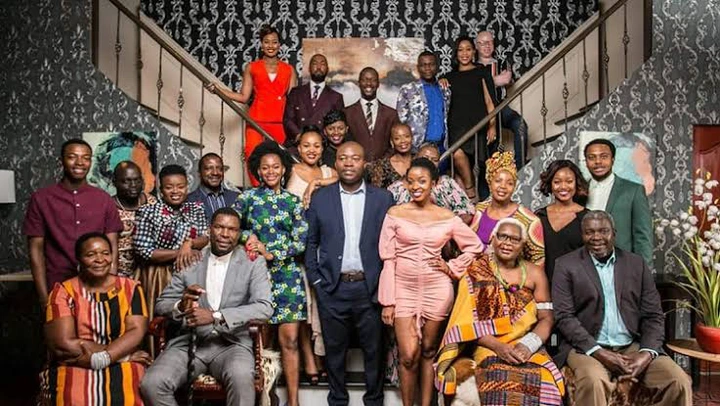 But the funny thing about this story is that a lot of people have been pronouncing it wrong. A lot of people say it's "MU-VA-NGO" but then it's actually "MU-BA-NGO".It comes as a shock to many poeple that they have been saying it wrong this entire time.