Uncategorized
Pastor Bishop Makamu Got In Trouble After He Was Caught Swearing. See His Comment
Pastor Bishop Makamu Got In Trouble After He Was Caught Swearing. See His Comment
Mzansi is still left shocked after seeing Pastor Makamu speaking strong language which made people think twice about his role as a pastor.
This started when a social media user took it to social media to speak about the incident that once occurred. You all heard about the story of Pastor Makamu calling young girls asking for s.e.x claims which he vehemently denied saying he was asking for keys.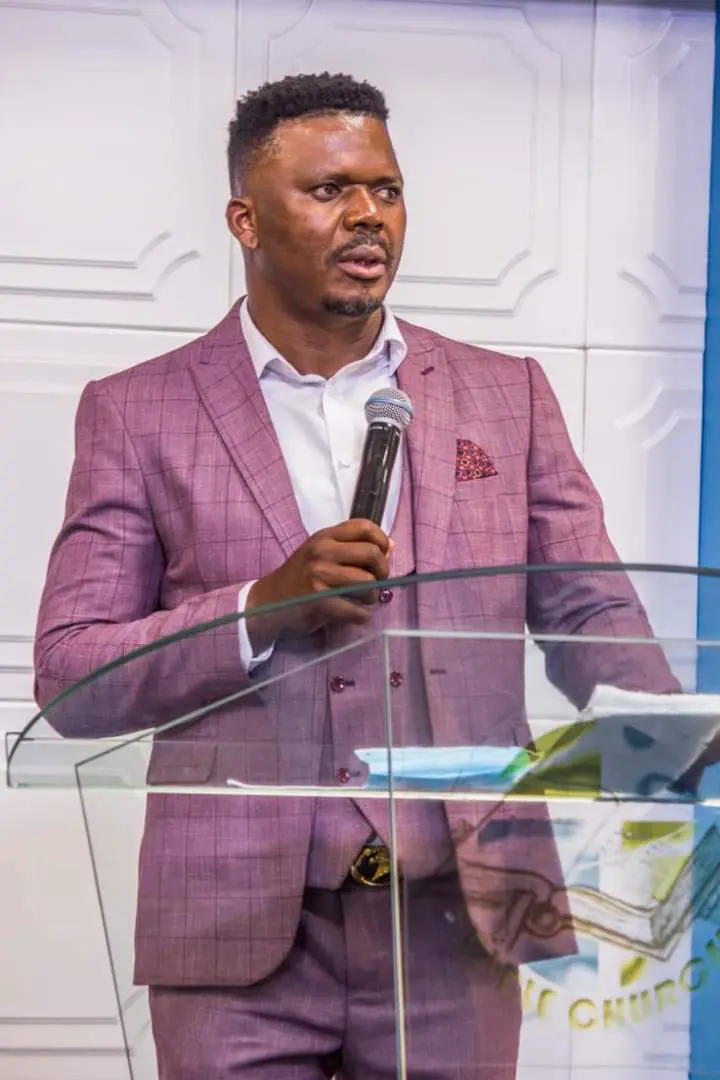 The allegations were brought up when Rea Tsotella television show host and Endless Hope Bible Church pastor Bishop Israel Makamu alleged that the recording was tampered with to make it appear as though he was asking for s.e.x from the young woman when he was only asking for keys.
A blast from the past was then brought up by iAfrica24 and shared on Facebook an event which prompted the so-called Man of God to lost his cool. Imagine the whole bishop swearing. With caption:
"Sengiyanyelwa kemanje"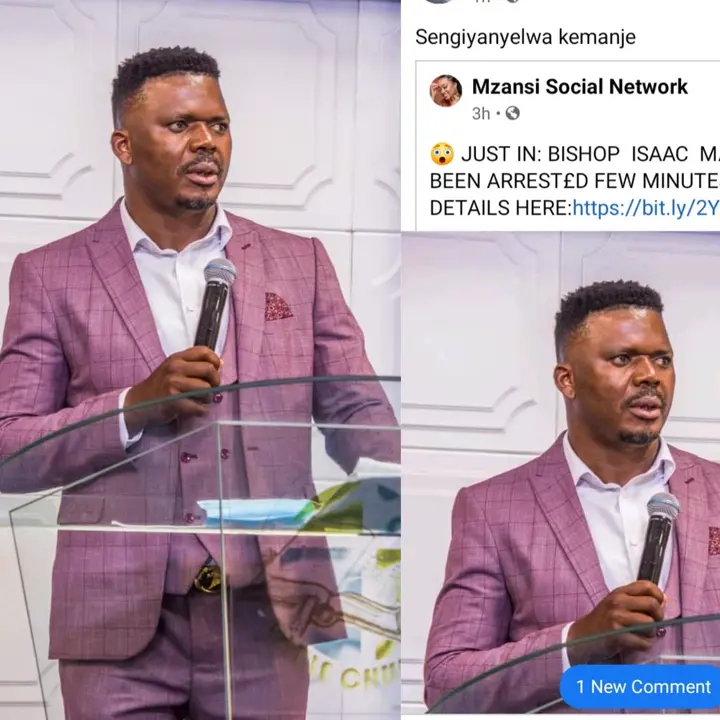 His response to this, has disappointed many of his followers who have been following him. This language is extremely unexpected from someone of his stature. See below some of the reactions from people across South Africa and beyond.