Last weekend a video went viral after two women stopped by two guys seemed to been not popular along the road, the two ladies kindly asked for the guy's phone number and the reaction of the guy overwhelmed with excitement when they ask for his phone number.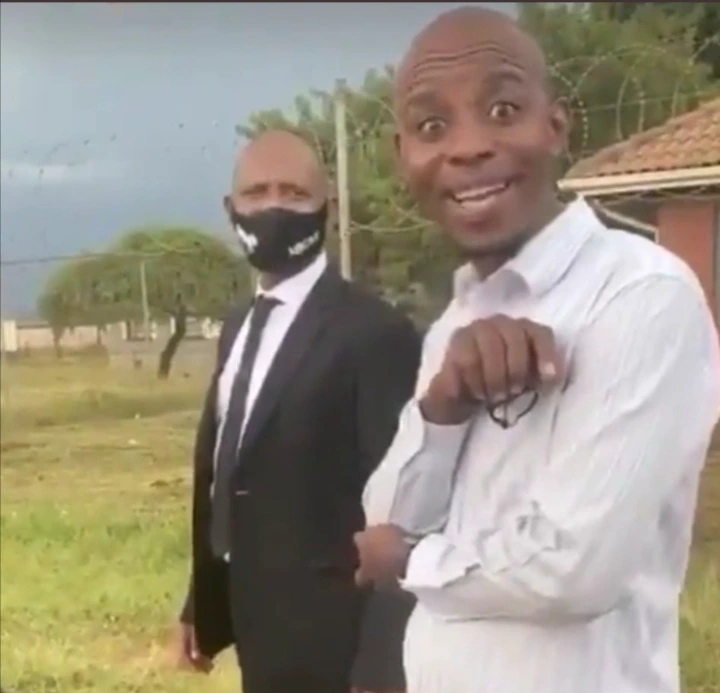 The two ladies didn't know they stopped by a very successful man, the guys has all kinds of expensive cars and he is showing them of now.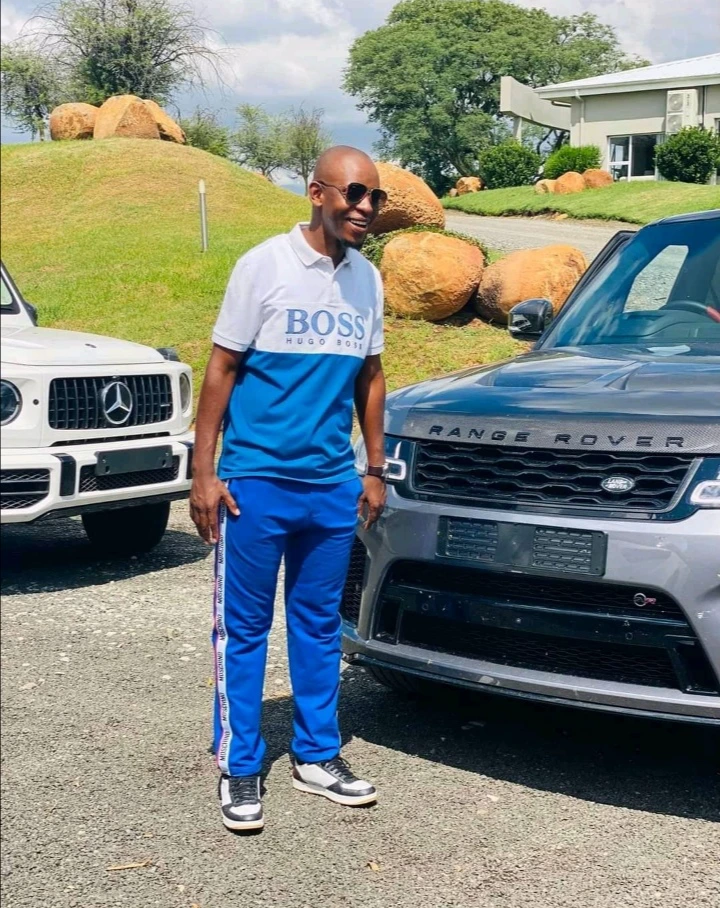 The two ladies just saw strangers on the road and decided to stop by them, and only for them to go viral on social media with their kind gesture, on the two gentlemen that were walking.
Be kind to people because you don't know were they come from, treat people equally and that is humanity.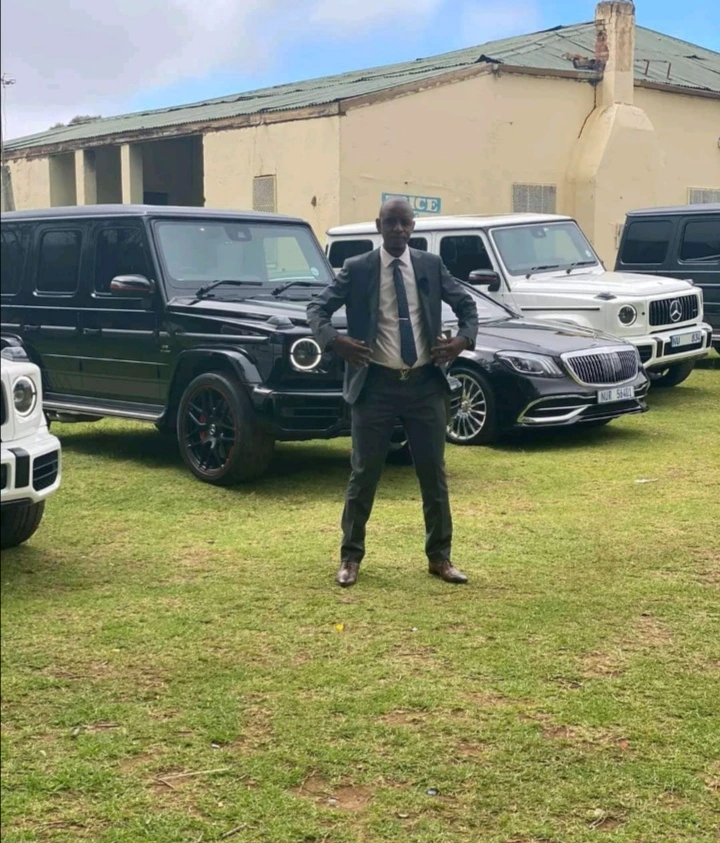 Mercedes-Benz are his favorite brand and his owning only big cars. Who would have thought his a millionaire as he was walking on the road? No until now that it is revealed.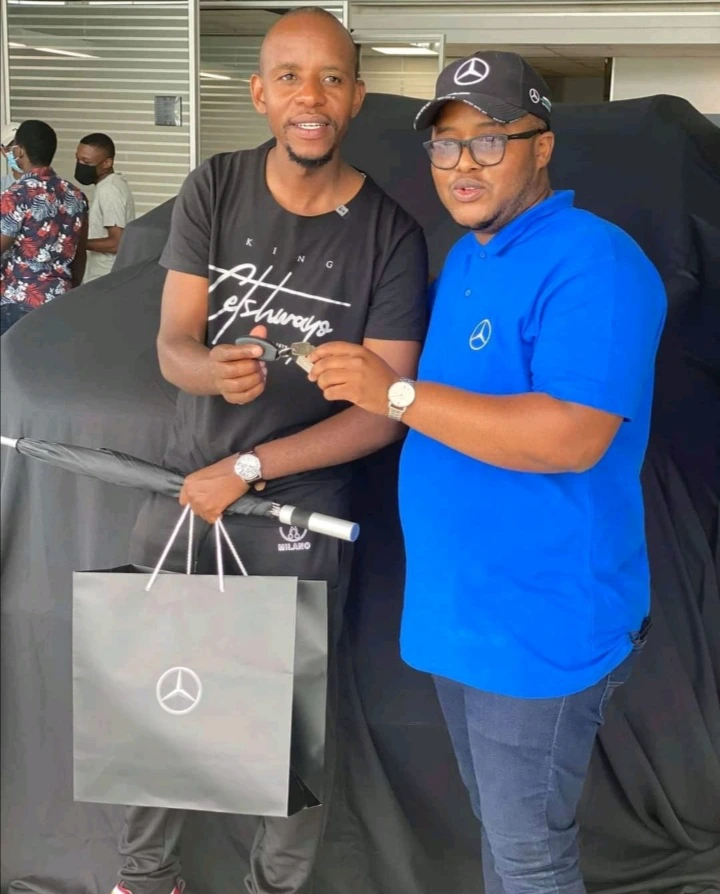 Content created and supplied by: Mfundo321 (via Opera News )